Campus Recreation - Rocket League
A Unified team in Rocket League would be a 2v2 team - one teammate is a Special Olympics athlete (individual with an intellectual or developmental disability) and one teammate is a Unified partner (individual without an intellectual or developmental disability). For this tournament, we anticipate Special Olympics athletes to sign up as an individual and be in need of a teammate. This is where we would go to our list of college students/staff that signed up and match them with a teammate for the tournament.
If you would like to familiarize yourself with Special Olympics Unified Champion Schools at the college level, here is a link to our webpage: https://www.specialolympics.org/what-we-do/youth-and-schools/unified-schools/special-olympics-college-programming
LGBTQIA+ Resource Development Feedback Form
Health Education and Promotion is creating a Guide to Physical Activity for LGBTQIA+ students.
We are gathering feedback from members of this community to ensure it meets your needs. We'd love to hear your thoughts!

Click on this promotion to open a PDF describing this effort.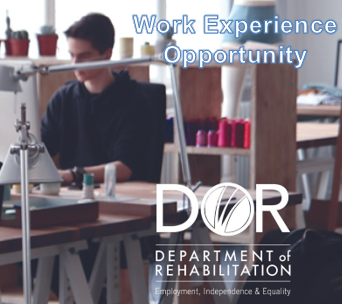 DOR Paid Work Experience Opportunity
Select this link to learn about paid work experience opportunities from the California Department of Rehabilitation (DOR).
Job Title: Customer Service
Duties: Answering phones, Greeting consumers, Light data entry, Making copies, Organizing files, and Filling.
Click on this promotion to open a PDF describing this opportunity.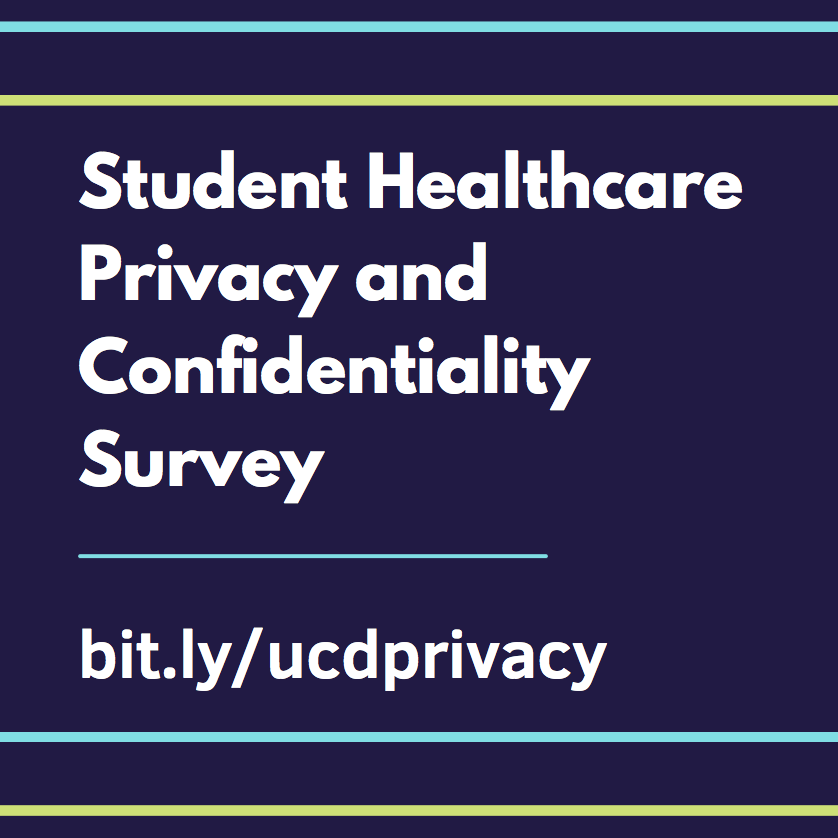 Student Health Privacy and Confidentiality Survey
It is well-documented that students' privacy and confidentiality concerns are major barriers to accessing medical and mental health services. Please help us get the word out to students about our 5-minute survey so that we can better understand the extent to which they are impacted by privacy concerns. 
Responses (anonymous) will be used to develop initiatives and messaging around privacy and confidentiality for students.
Click on this promotion to take the 5-minute survey.