The Chemistry of Food, with Hoby Wedler
Food entrepreneur Hoby Wedler (Class of 2011, Chemistry, Ph.D. 2016, Petaluma, California), who was born blind, takes us on his journey choosing UC Davis over Berkeley then building on our supportive academic atmosphere to forge his career.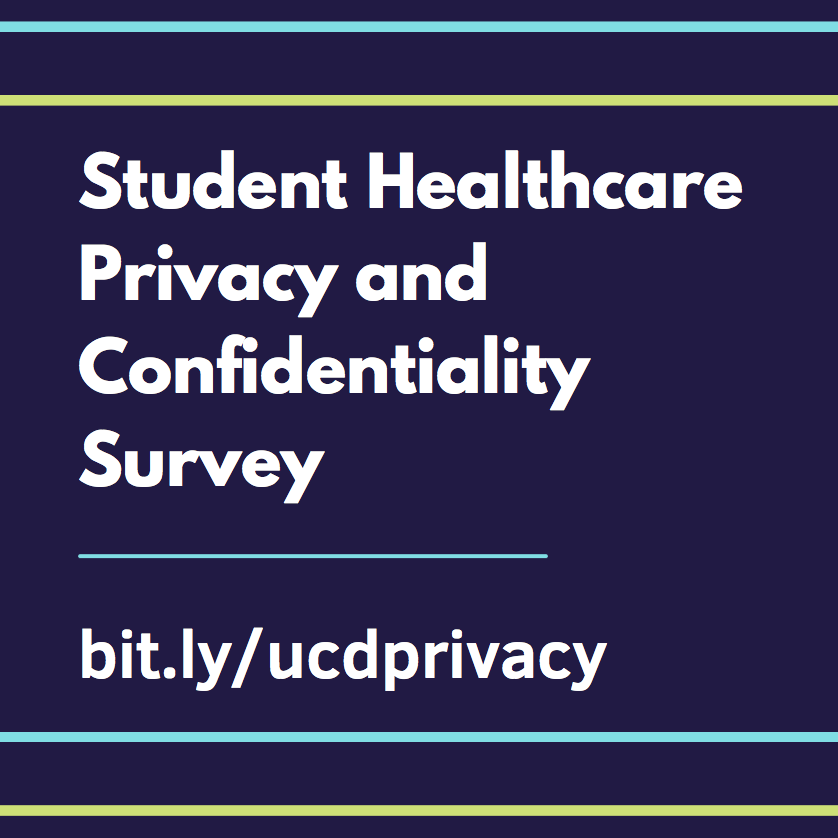 Student Health Privacy and Confidentiality Survey
It is well-documented that students' privacy and confidentiality concerns are major barriers to accessing medical and mental health services. Please help us get the word out to students about our 5-minute survey so that we can better understand the extent to which they are impacted by privacy concerns. 
Responses (anonymous) will be used to develop initiatives and messaging around privacy and confidentiality for students.
Take the 5-minute survey here: https://bit.ly/ucdprivacy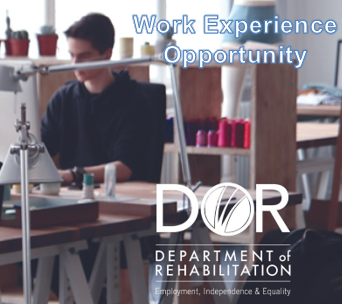 DOR Paid Work Experience Opportunity
Select this link to learn about paid work experience opportunities from the California Department of Rehabilitation (DOR).
Job Title: Customer Service
Duties: Answering phones, Greeting consumers, Light data entry, Making copies, Organizing files, and Filling.